Climb the Lattice
Everyone knows about climbing the ladder, but you're here to climb the lattice. With a ladder, there is one path to success and room at the top for one. But with a lattice, there are infinite pathways to success and we are all in it together. Learn more on the Screaming in the Cloud podcast interview with our CEO.
Change Trajectory
You're here because you want to impact your trajectory on the lattice. Maybe you're figuring out how to navigate high school or college, or maybe you're just starting out in your career. In any case, Lattice Climbers is here to help. Learn more about how Lattice Climbers began here.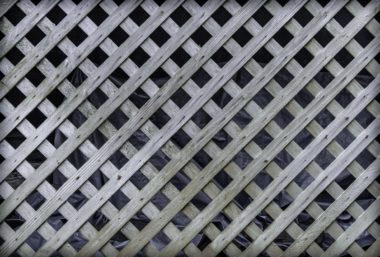 Achieve Success
We teach the soft and life skills you need to succeed with a customized curriculum tailored to your specific knowledge gaps. Our lessons cover subjects ranging from professionalism and financial literacy to developing healthy habits and basic life skills.
What You Need To Know
There are so many things in life we are just expected to know, but if we don't have someone to teach us these things, we can make mistakes or missteps that negatively affect our life and career. We can also enter situations with a lack of confidence because we are not equipped with relevant information. Sometimes, we aren't even aware that we are in the middle of a misstep or mistake.
The New and Unfamiliar
As a young adult, you are constantly faced with new and unfamiliar situations and responsibilities that are unavoidable. Maybe you're making your first dentist appointment on your own and have anxiety around making the call.

You might be applying to college and aren't sure who to ask to get letters of recommendation. Or perhaps you want to nail a college or job interview and aren't sure what to wear or how to prepare. Maybe you're on your own for the first time and aren't sure how to structure and organize your personal life.
Raise Emotional and Social Awareness
Lattice Climbers' lessons are designed to raise your emotional and social awareness and to encourage development of soft skills like self-discipline and time management. As you master these skills, you will build your confidence and ability to navigate any situation.
Take our quiz now to reveal your customized course and grow in your journey on the lattice!